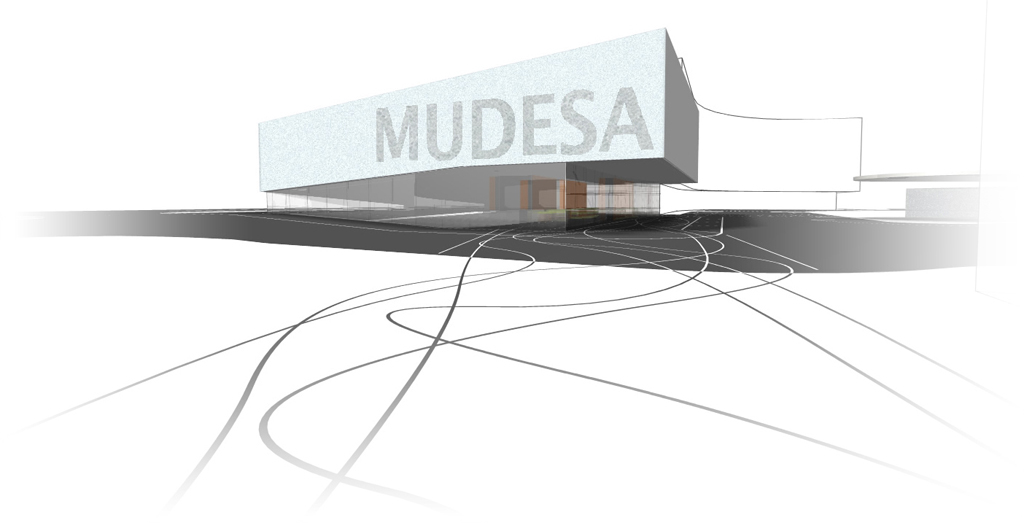 On the 9th of April 2008 we went to Garðabær to pick up the 3rd prize for our proposal for the new Museum of Design an Applied Arts (Mudesa). There were 35 competition entries.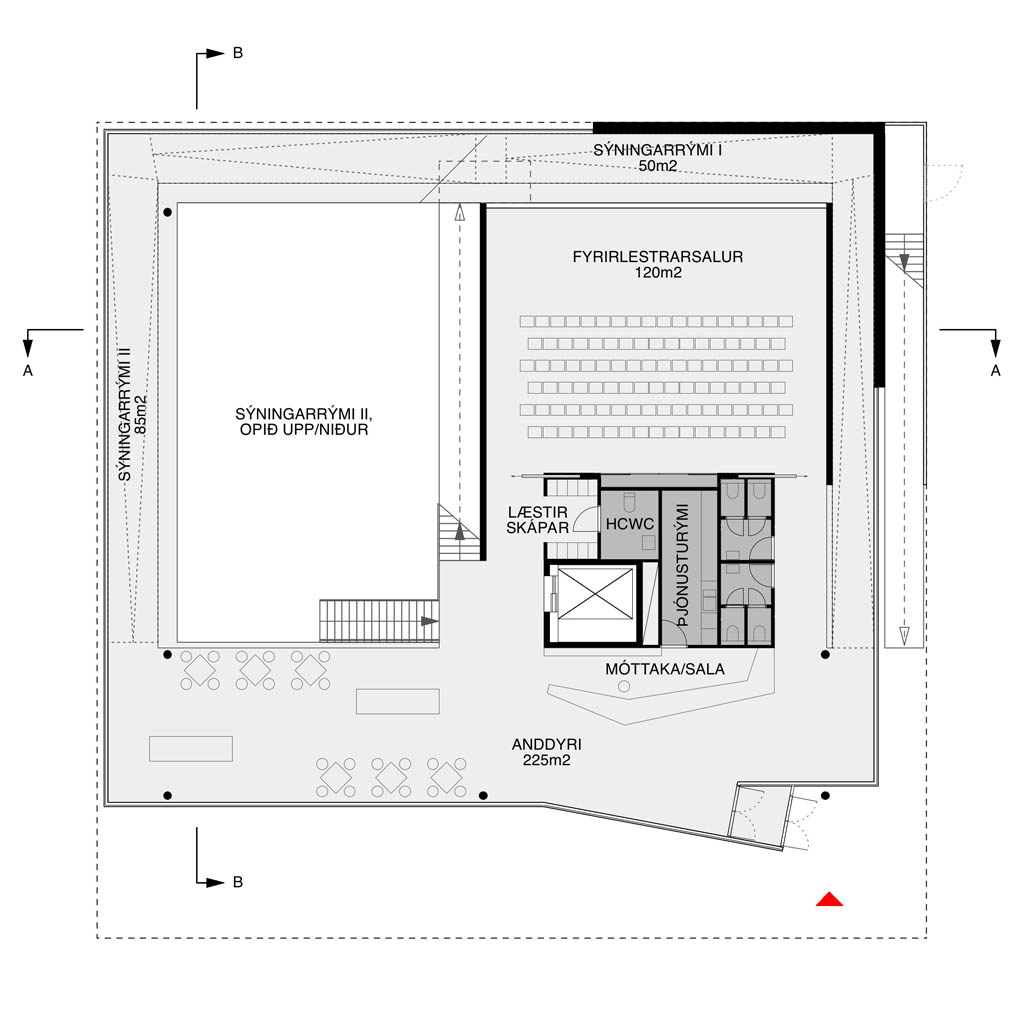 Visiting the museum would be a unique spatial experience – the museum opens up towards the square with its spiralling shape and invites the visitors in, as well as exposes its contents outwards and contributes to a lively town center square. The strength of the proposal is the way it weaves outside and inside together, and the multistorey central exposition space which connects all levels of the building.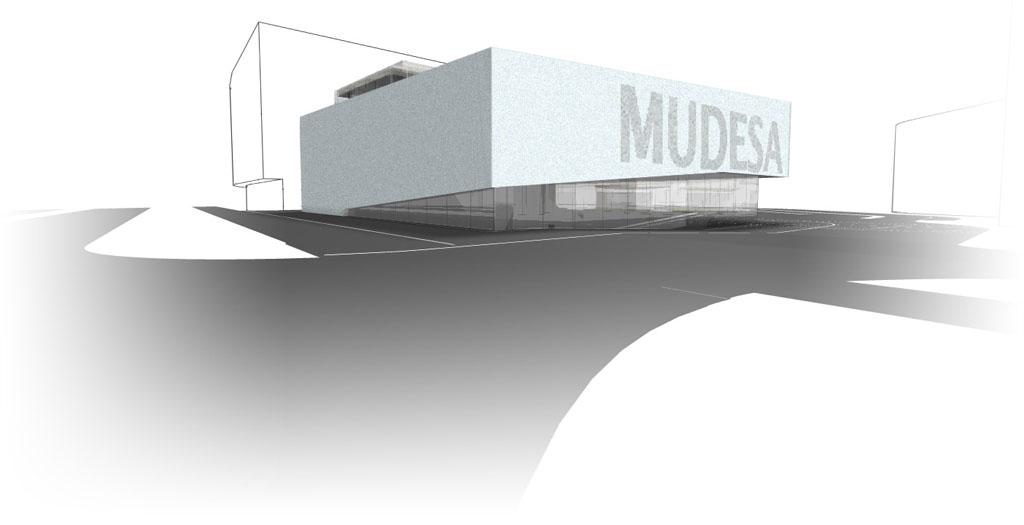 Among the jury comments were » Convincing solution. Ambitious proposal, effortless in its simplicitiy without being neutral….Internal spaces are intertwined in an amusing way with good visual connections….The proposal contains brilliant solutions and interesting spaces of varying size and shape.»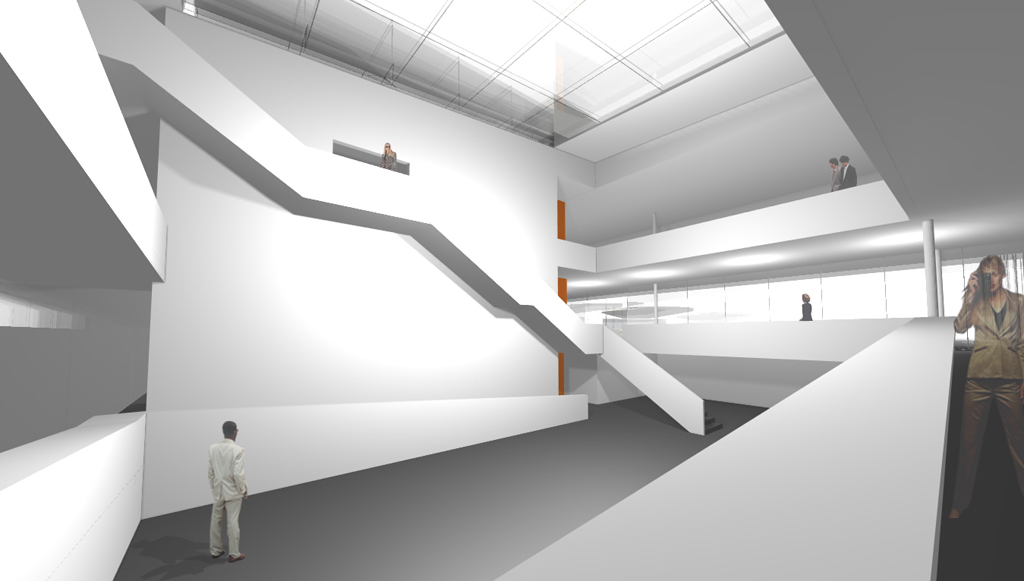 The winning proposal was made by PK Arkitektar, one of the leading architectural offices in Iceland.