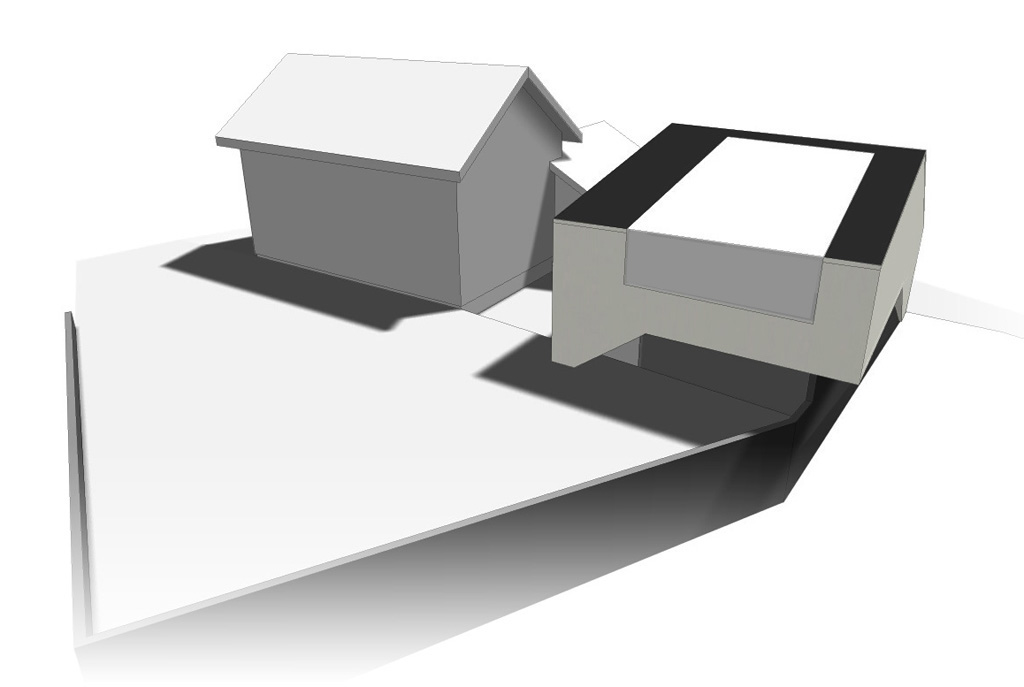 The combined workshop / gallery is located in a typical city centre single family housing area, with several smaller buildings ranging from 1 – 2 stories per lot. The experience when walking through the neighbourhood is of homogeneity in building size and typologies, but of variations in building styles, expressions and materiality.

The workshop / gallery contains the exhibition- and workspace for 3 – 4 cars, as well as small office facilities. A major ambition for the project has been to play down the external articulation of the building, and rather «hide it away» in the urban landscape. The office facilities aritculate themselves on the exterior by using more sofisticated materials and by opening up towards the garden and the views.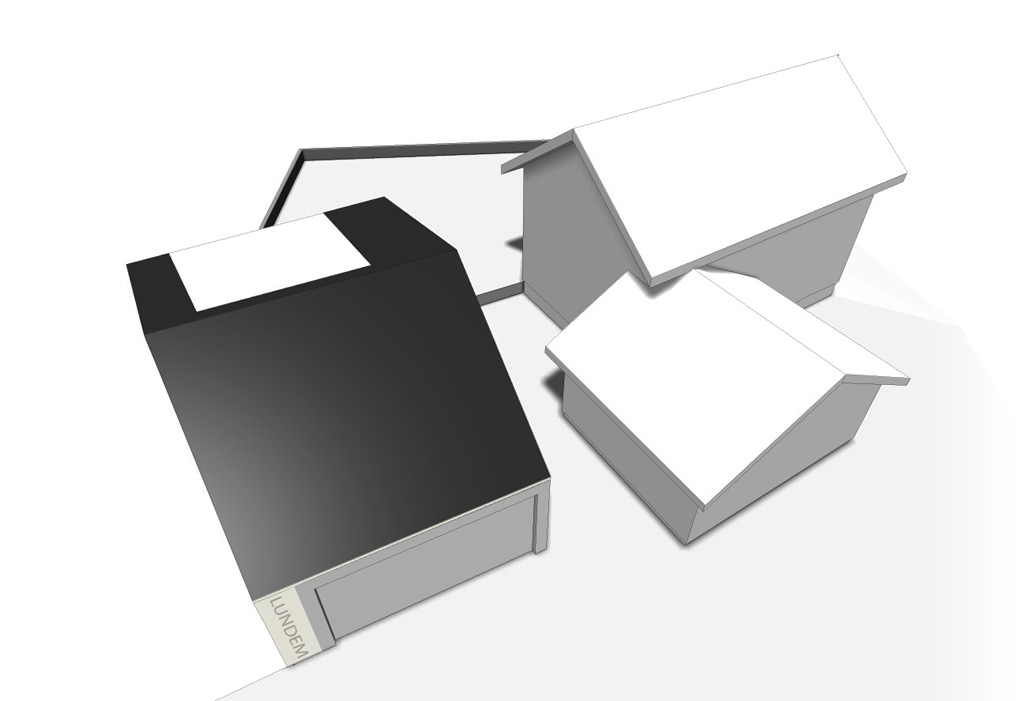 The workshop / gallery opens up in full hight, with an articulated rib structure, cantilevering out into the garden at the back. The messanine with the office facilities and a balcony gives overview of the collection, naturally lit by the western oriented rooflight / windows. The rib structure filter and reflect the light to give an ambient light. Big sliding garage doors open up bilaterally, both towards the street and towards the courtyard, so that when necessary the workshop / gallery can open up to its surroundings and reveal its contents.