The summer house bridges the landscape on a hillside, overlooking the water and the surrounding archipelago at Høysand in Skjeberg, Østfold. The original summer house has gradually been extended with terraces and a new adjacent annex to form a complex composition.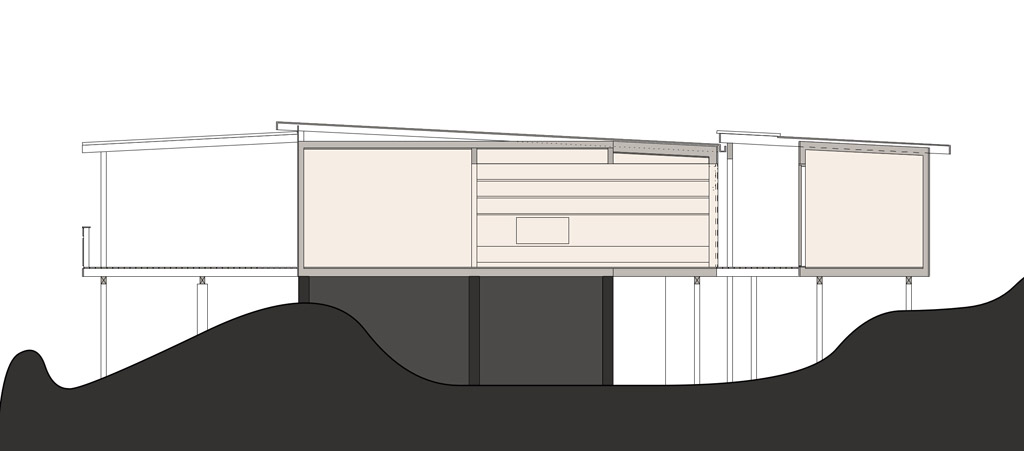 By binding the annex and the main house together with a transparent roof, the bedrooms are tied together with the living areas through a sheltered semi-climatized passage. By enlarging the annex with one more bedroom, and removing the bedroom from the main house, the living areas are enlarged, and a more functional overall layout is achieved.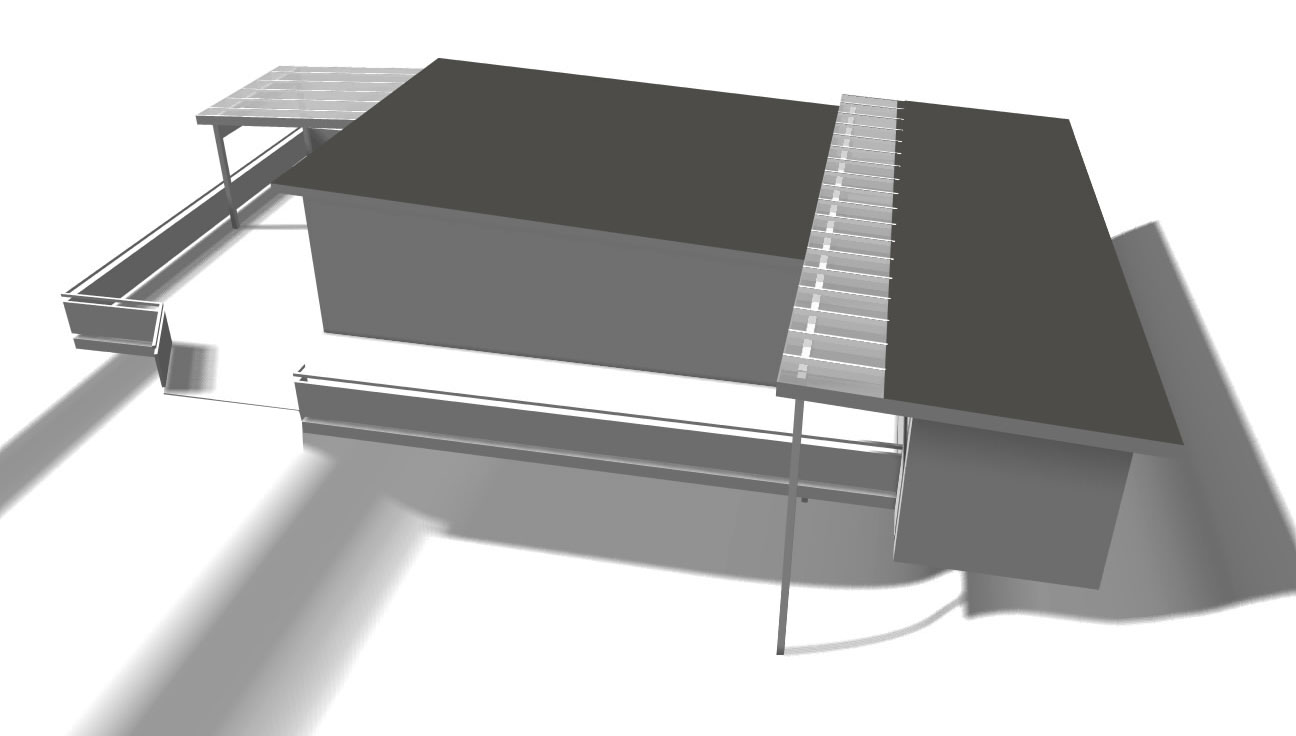 The small changes bring seasonally independent functionality, while the design keep the original elements of the composition intact. Added elements like canopies and windscreens are given a uniform design in contrast to the closed main building and annex.